Long Beach, CA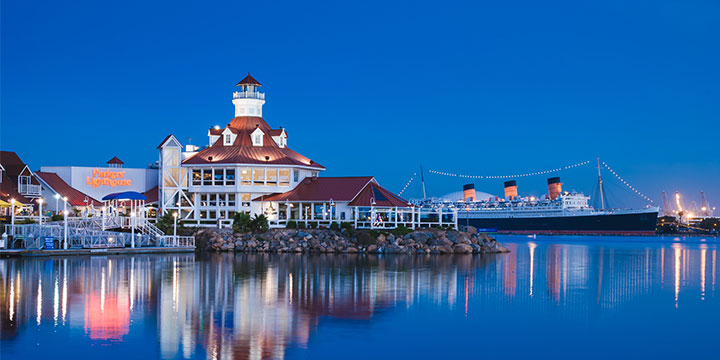 The Formula for Business Success in Long Beach, CA
As businesses rely more on the web, it's important to keep your network from getting in the way of real work. Using our Managed Services and Security, you can help ensure that your network will be your ally, not a roadblock.
Long Beach, CA High Speed Internet
Businesses of all sizes turn to Network Solutions Provider for:
Internet speeds that are much faster than Phone Company Internet
Optimized services your business needs, including, Internet security, cloud backup storage, and Mobility Services.
Fiber Internet for Long Beach, CA
Businesses of all sizes turn to Network Solutions Provider for faster Internet speeds, more bandwidth, and the reliability that they need to stay competitive and achieve their goals. With Fiber Optic Internet, you'll be able to leverage cost-effective, scalable, high-speed connectivity across our fiber-rich network for better efficiency and better results.
Wifi Solutions
Provide customers and employees with the freedom and convenience they demand with Business WiFi Solutions.
Fast & Private WiFi for your business
Wirelessly connect any device—Desktop computers, laptops, tablets, and smart phones can all connect to your Business WiFi connection
Provide employees a private, internal WiFi network so they can access the files they need from anywhere in your business
Always on, always fast access to email and other business applications on your network
No additional equipment needed—Network Solutions Provider provides the modem, wireless router, installation and 24x7 support
Network Solutions Provider Internet is the fastest Internet available for the price—up to 10x faster than DSL so you can increase productivity and save money.